Soccer Camps United
The Soccer Camps initiative contributes to the strategic management goals of a professional football club. Increasing the fanbase, new commercial partners, alignment with the football strategy as well as realizing financial revenues from the start are important parts. The social responsibility element might be unique, however from our perspective only natural.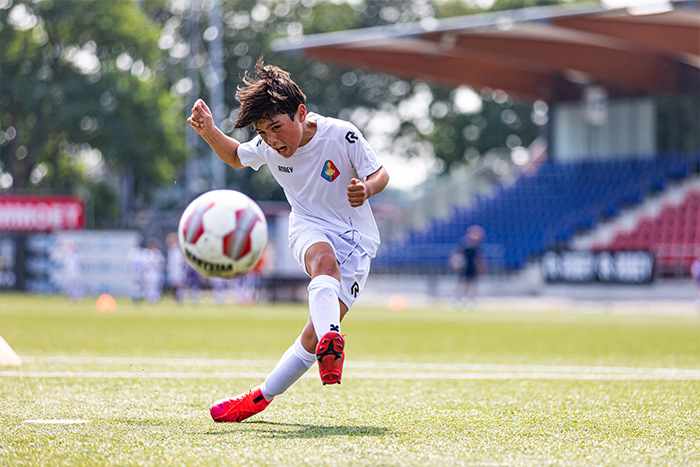 PURPOSE
Bringing children together, worldwide, regardless of origin, and inspire them to interact with each other in a healthy, respectful and fun way.
MISSION
Our passion for soccer combines commercial success with social impact through the connection between the child and the professional soccer organization by organizing high-quality soccer events.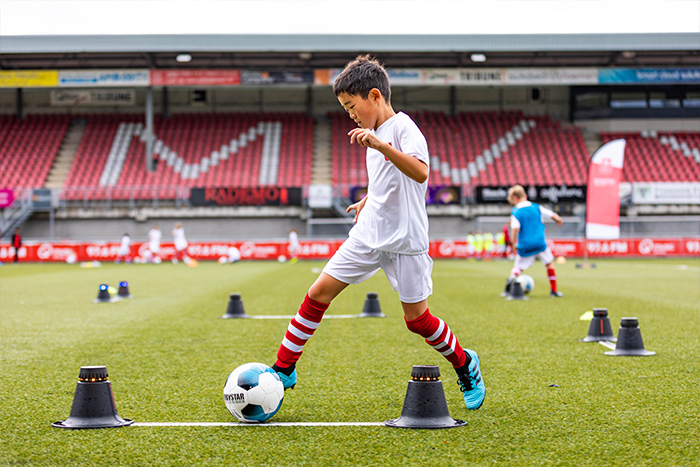 VISION
Provide children the experience of a professional football club event to realize their football dream together and in a fun way.
WHAT
Soccer camps, soccer days, soccer schools and skill games (for kids 6-16 years)
Our team
Jarrick Maathuis
Design
Jan-Wigbold Sluiter
Digital Marketing Officer
Lars van Rijnberk
Football Events Officer
Jarno Rond
Football Events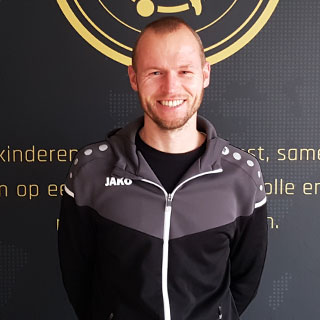 Niels Kroeze
Football Events
Sadok Ben Boubaker
Logistics Events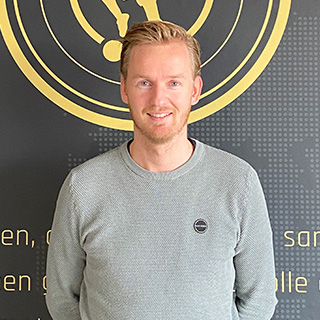 Auke van Dijk
Logistics Events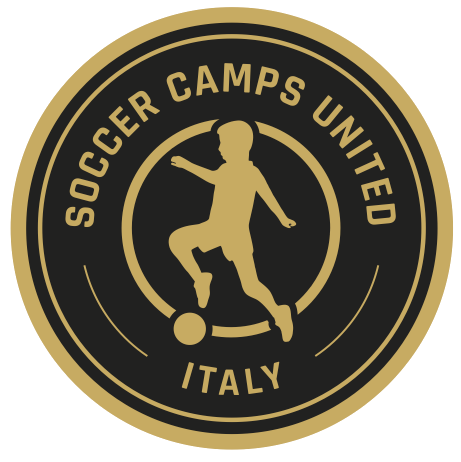 Luca Carra
General Manager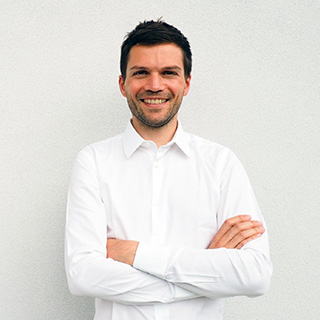 Mattia Bizzaro
Strategy and Operations Manager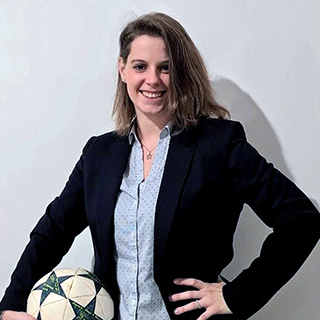 Francesca Fantoni
Marketing and Communications Manager
Contact Soccer Camps United
Do you have questions about the Soccer Camps initiative or do you want to know more about how to implement the Soccer Camps at your professional club? Please feel free to contact us, we are more than happy to tell you more about this.
Contact us