Soccer Camps United
The Soccer Camps initiative contributes to the strategic management goals of a professional football club. Increasing the fanbase, new commercial partners, alignment with the football strategy as well as realizing financial revenues from the start are important parts. The social responsibility element might be unique, however from our perspective only natural.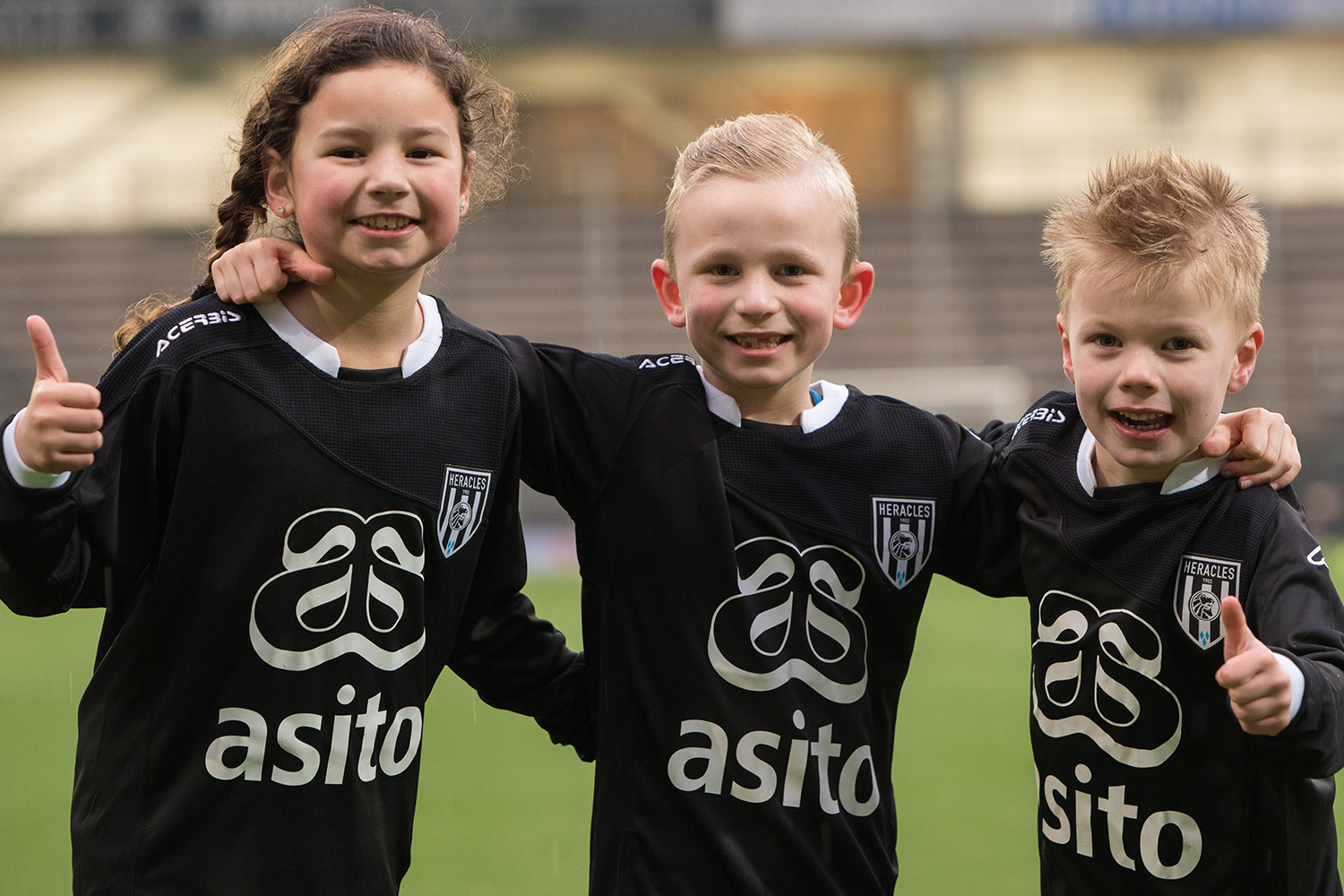 Train like a pro!
Regardless of their backgrounds or social status, the Soccer Camps are accessible for all children at the age of 6 to 15 years.
Contact Soccer Camps United
Do you have questions about the Soccer Camps initiative or do you want to know more about how to implement the Soccer Camps at your professional club? Please feel free to contact us, we are more than happy to tell you more about this.
Contact us