NAC Breda
Breda
Residents 180.968
Stadium capacity 19.000
Average attendance 18.500
"Nac Breda is deeply rooted in the city of Breda and its surrounding area, the NAC Breda Soccer Camps strengthen this connection with our youngest youth in our catchment area.""
Eric Matijsen
Commercieel Directeur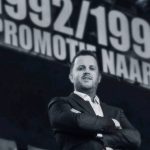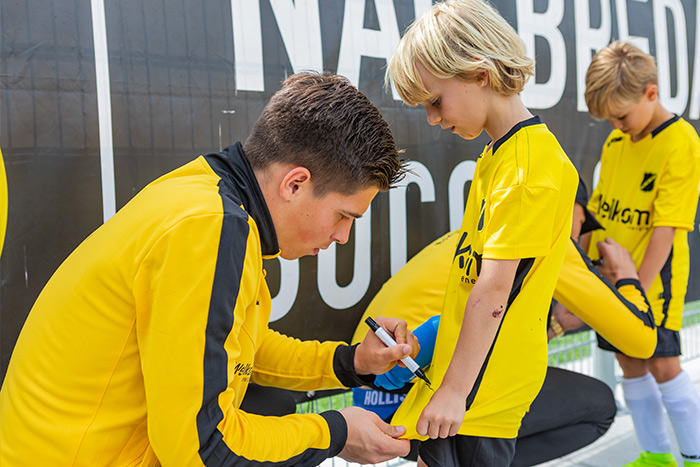 Contact us!
Do you have questions about the Soccer Camps initiative or do you want to know more about how to implement the Soccer Camps at your professional club? Please feel free to contact us, we are more than happy to tell you more about this.
Contact us