SC Cambuur
Leeuwarden
Residents 110.000
Stadium capacity 10.000
Average attendance 7.232
"The Cambuur Soccer Camps are a great way to strengthen the relationship with our youngest fans. Particularly in the long term, this bond is very important in making the new stadium project for SC Cambuur successful"
Ard de Graaf
CEO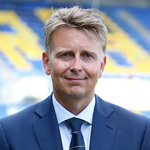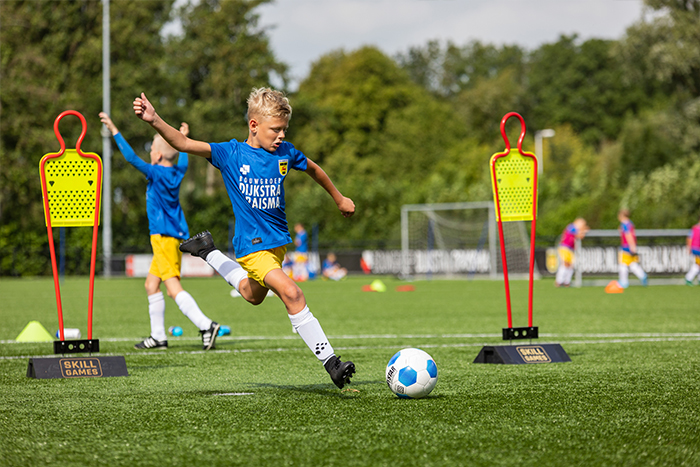 Contact Soccer Camps United
Do you have questions about the Soccer Camps initiative or do you want to know more about how to implement the Soccer Camps at your professional club? Please feel free to contact us, we are more than happy to tell you more about this.
Contact us