Willem II
Tilburg
Residents 211.648
Stadium capacity 14.500
Average attendance 12.419
"The Willem II Soccer Camps is important for the visibility in our city. One of the main goals of Willem II is to attract youngsters in the age range of 6 till 15 to our club in an accessible way."
Martin van Geel
CEO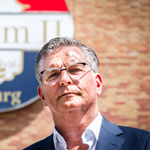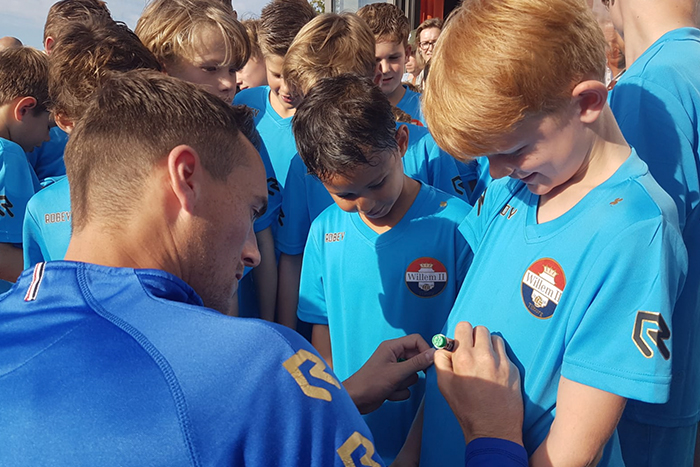 CONTACT SOCCER CAMPS UNITED
Do you have questions about the Soccer Camps initiative or do you want to know more about how to implement the Soccer Camps at your professional club? Please feel free to contact us, we are more than happy to tell you more about this.
CONTACT US